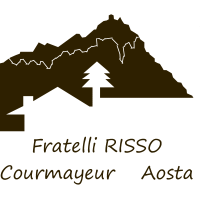 Charme Maison is the real estate brand with more than twenty years of professional and building experience of Risso brothers in Courmayeur and throughout Valle d'Aosta and international territories.
Our keywords are tradition and innovation: we create prestigious properties that are unique for high-end finishes and for contemporary and customizable architectural solutions.
Particular attention is paid to the most innovative technologies and best energy classes, to ensure every comfort in perfect synthesis between cost optimization and respect for the environment.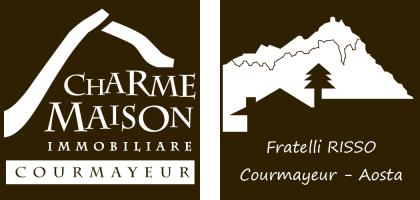 Strada Regionale 44
Courmayeur (AO)
+39 347 3186690
+39 335 6978709
+39 335 8181415
+39 0165846218
This error message is only visible to WordPress admins
Error: Cannot add access token directly to the shortcode.
Due to recent Instagram platform changes, it's no longer possible to create a feed by adding the access token to the shortcode. Remove the access token from the shortcode and connect an account on the plugin Settings page instead.
Error: There is no connected account for the user 5438471607 Feed will not update.
Our profiles on the main real estate websites.